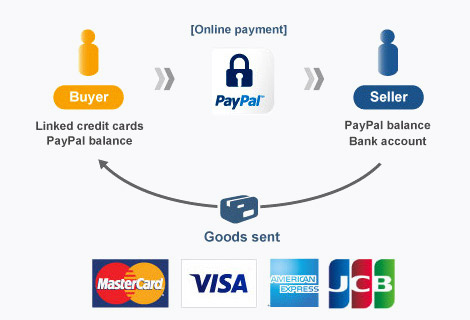 With your PayPal online wallet, international payments are easy
Payment information registered in PayPal is protected by PayPal. You don't have to worry because the card information and bank account information are not transmitted to the store when you pay.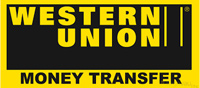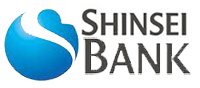 We can also receive payment by bank transfer and Western Union.